When we launched Fairytrail, the goal was to help people explore the world with someone they like.
Today, we'd like to announce… friends mode.
Why We Made "Only Friends"

We surveyed our existing users and found that 68% of our users are interested in making friends. The vast majority of those who answered yes were women who wanted to make friends with other women.
How To Enable "Only Friends"

On the Fairytrail app, to set yourself as looking for friends only, go to Settings -> Edit Profile. Tap the text under the heading Intentions. Then select "Only Friends".
The other option you can choose is Dating & Friends. All new users are defaulted into Dating & Friends. We don't have a dating only option because the majority of daters are also open to making friends.
How To Search "Only Friends"
Set your explore preferences as you do normally, go to Settings -> Set Preferences. Select the attributes that you'd like to see in your friends.
For example, if you want a male friend, set your preferences to male. If you want female, set to female. If you want both, set to any.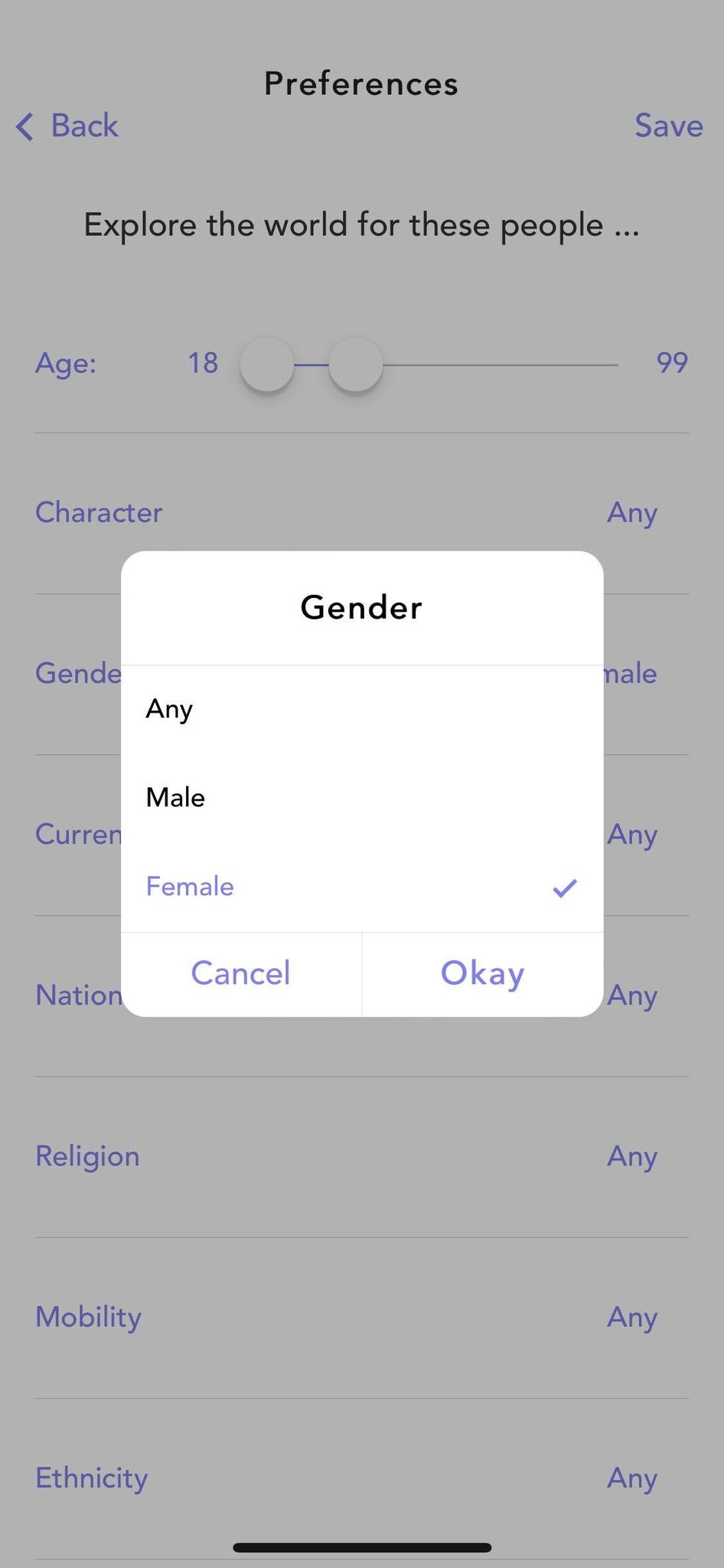 We took out the optimization for sexual preferences, so if you chose male, then so you will see all male profiles no matter if straight, gay, bi, etc.
You can see what the other person's intentions are when you view their profile. Here's an example only friends profile.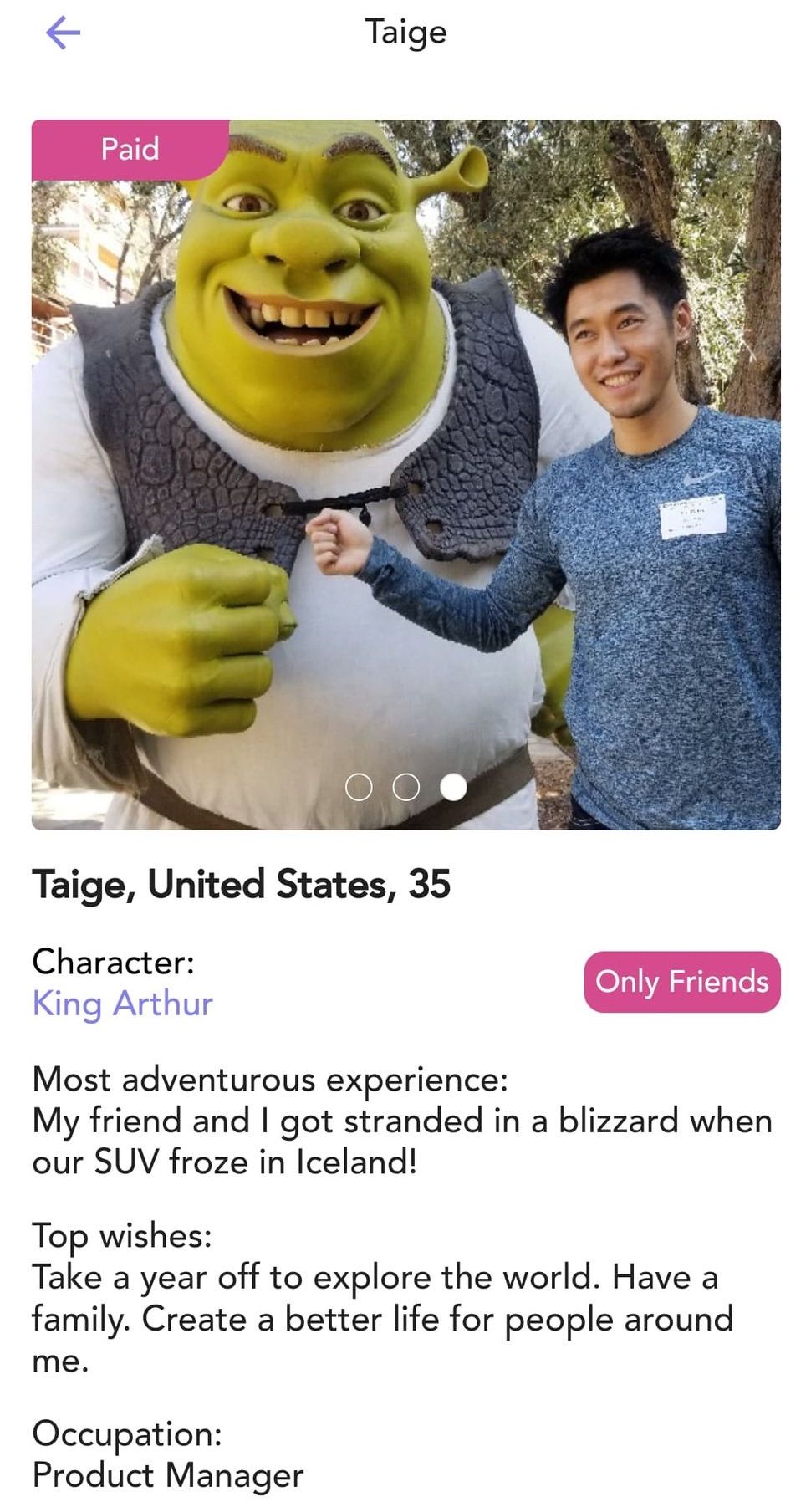 Here's an example of a Dating & Friends profile. (Face hidden because it's a real user).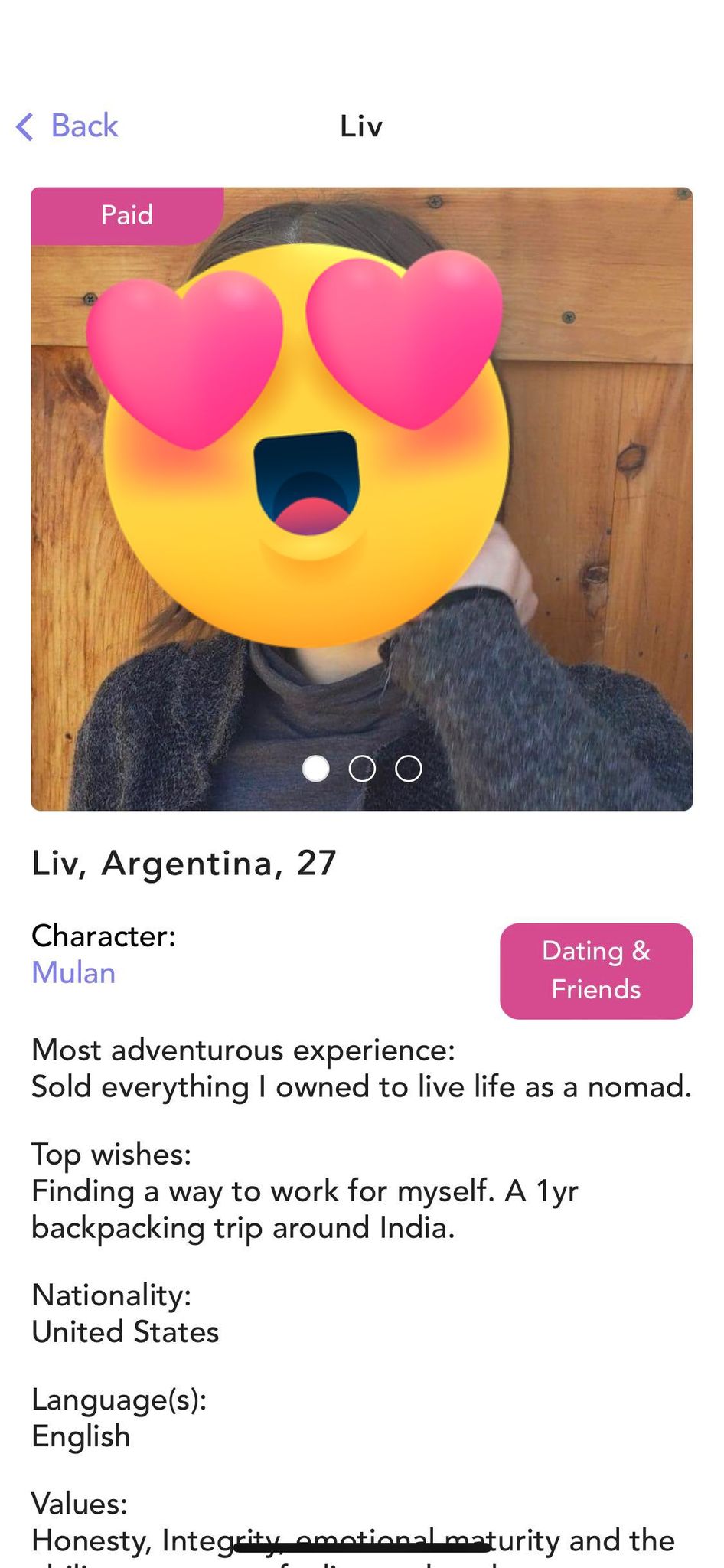 Let us know what you think at team@fairytrail.app. We're always looking to improve, so send us your questions and feedback!
Download the app for free here.
—
Fairytrail helps people find adventures, friends, and even a life partner. Campfire is a community for digital nomads, world citizens, and world explorers. LittleQuest is the company behind the products. The feature picture at the top is courtesy of @skipwithgrace.